Best of the Valley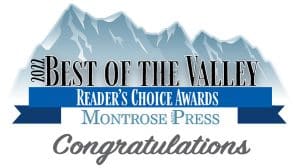 Caring for Your Entire Family
Comprehensive Dentistry for the Entire Family
Where you receive dental care matters; at Montrose Family Dental our goal is to make you feel comfortable with our individualized, quality-driven care. During your first visit we will sit down together and discuss your past dental experiences, current needs, and future desires. After getting to know you, we complete a comprehensive dental evaluation. We are able to skillfully diagnosis and treat most dental needs with each patient's best interest in mind, all right here in Montrose, CO.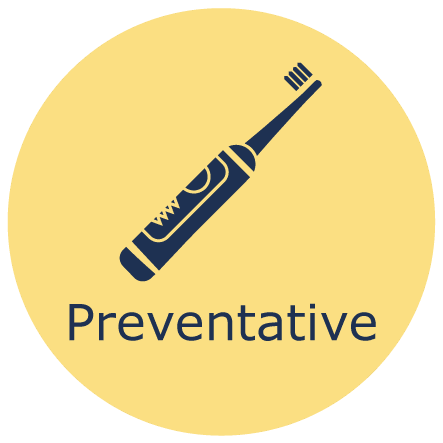 What We Do: Why Montrose Family Dental is Different
Not all dental offices are the same. We create a complete picture of your dental health by evaluating the health of your muscles, joints, and your teeth, as well as how they work together. By looking at all of these areas as one complete system, using data gathered through modern dental technologies, we then provide comprehensive care with lasting results.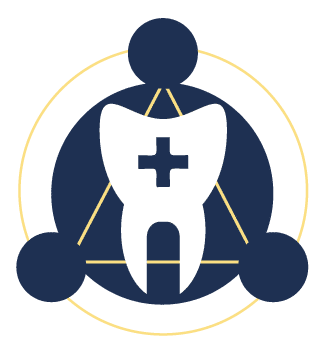 "Our goal is to help your joint + muscles + teeth work together in harmony."
How We Do It: Learn How We Work With Our Patients at Montrose Family Dental
Integrity
Personal convictions guide not only how we provide dental care but how we treat each patient. We work with patients to help provide them with all the knowledge and information needed to make the best decision for themselves and their oral health. These core values drive us to do dentistry differently.
Relationships
We are passionate about providing the best results possible because we care about you. Our philosophy is that dental care provided on a foundation of honesty creates a relationship of trust that leads to healthy outcomes. At MFD we value each patient as an individual and each case as important.
Continuous Learning
We are passionate about continuing education and staying up to date with the most modern techniques. We have attended the Pankey Institute, a world-renowned learning center where dentists are trained to provide individualized, advanced, comprehensive dental care. This allows us to address more complex cases and provide the highest level of quality care.
Health
Good oral health is essential to general health and wellbeing. Our team is here to help diagnosis current ailments and prevent future issues with our preventative and restorative treatments. Evaluating your entire oral system for health, comfort and proper function helps you avoid larger health concerns from headaches to diabetes and cardiovascular disease.
Affordable Dental Procedures
Our comprehensive care takes into consideration all aspects of dental treatment. This includes tailoring your dental care to fit your budget. Additionally, we offer payment plans, in-house loyalty programs, and CareCredit. One of our well trained and friendly team members will help you understand the option that works best for you.
Empowering Patients
We educate our patients so that they can make informed decisions about how to reach an optimal state of dental health. In addition to caring for your teeth with regular preventative care and cosmetic treatments, we provide restorative services that will get your smile back looking and functioning the way it should.
We are passionate about helping patients like you.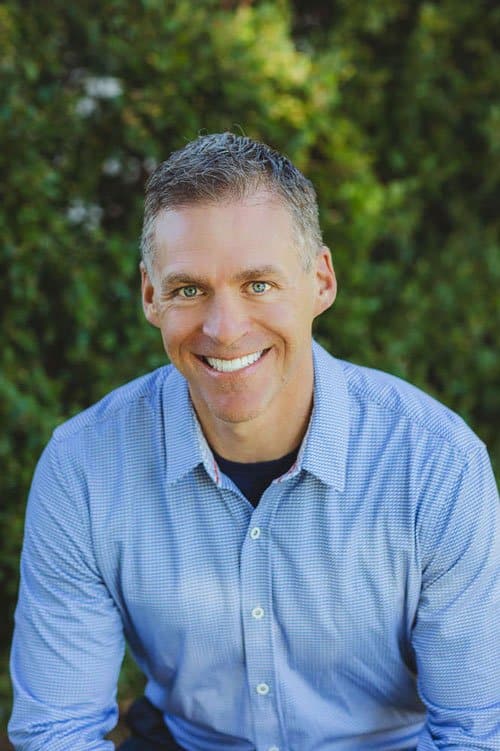 Who We Are:
Meet Dr. Dan Drakulich, Your Local Montrose Dentist
Dr. Drakulich's advanced education in comprehensive dentistry includes an in-depth understanding of how a patient's joints, muscles, and bite contribute to total oral health, and how this impacts their overall health and well-being.
As a graduate of the Pankey Institute, Dr. Drakulich has completed their Essentials and Aesthetics training. Coupled with his cutting-edge facility, Montrose Family Dental is equipped to provide dental care that goes beyond the industry standard.
Awarded "Best of the Valley" by Montrose Daily Press for the following:
Best Dental Office
Best Custom Dentures and Denture Care
Awarded "Best of the Valley" by Montrose Daily Press!
Learn more about how we work with you to help finance your treatment plans.
What People Say
We try to make your visit more than just an appointment; we strive for a dental experience. Learn what our patients say about our Montrose, CO dental practice.
"What a wonderful experience, in spite of needing to go to the Dentist! The office staff were friendly and very efficient. Dr. Dan was terrific, very calming, gentle & totally professional. It is obvious that he thinks thing through and considers all options, as a retired medical professional I truley appreciate his clinical style."
"Both kids (ages 5 & 6) were so excited to go to the Dentist today! After the apt. they were so proud and told everyone how to "brush your teeth so you don't get cavities." Then they both took extra time tonight and asked me "am I brushing how they told me too?" I've been trying to teach this for 2 years and it took Dr. Dan's team only one apt.! Thank you!"
See what we've created for some of our other patients in our smile gallery.
Qualifications & Associations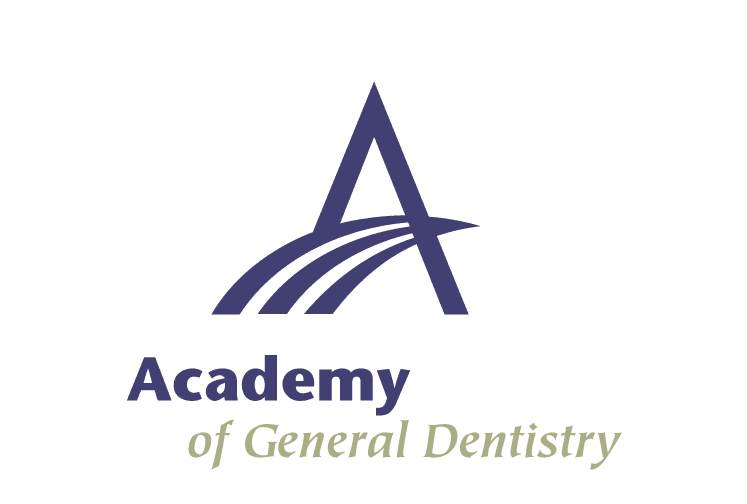 Academy of General Dentistry
Pankey Institute Graduate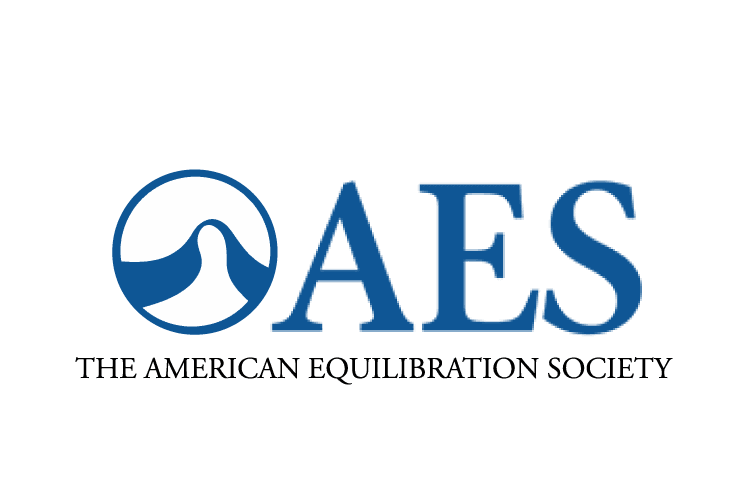 American Equilibration Society
Colorado Dental Association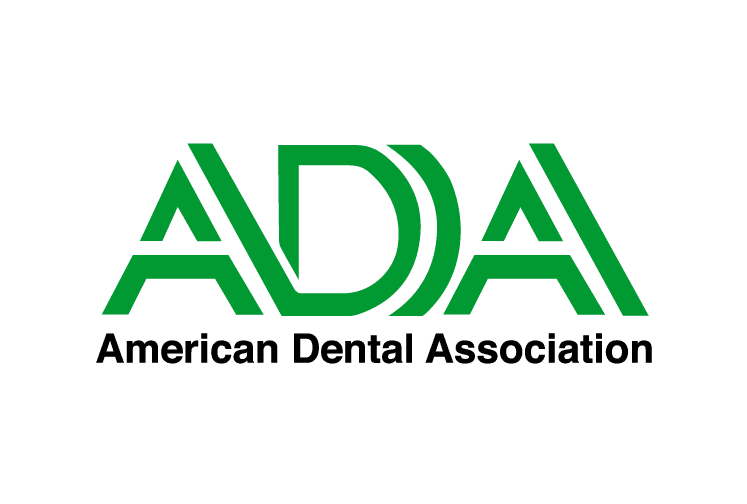 American Dental Association